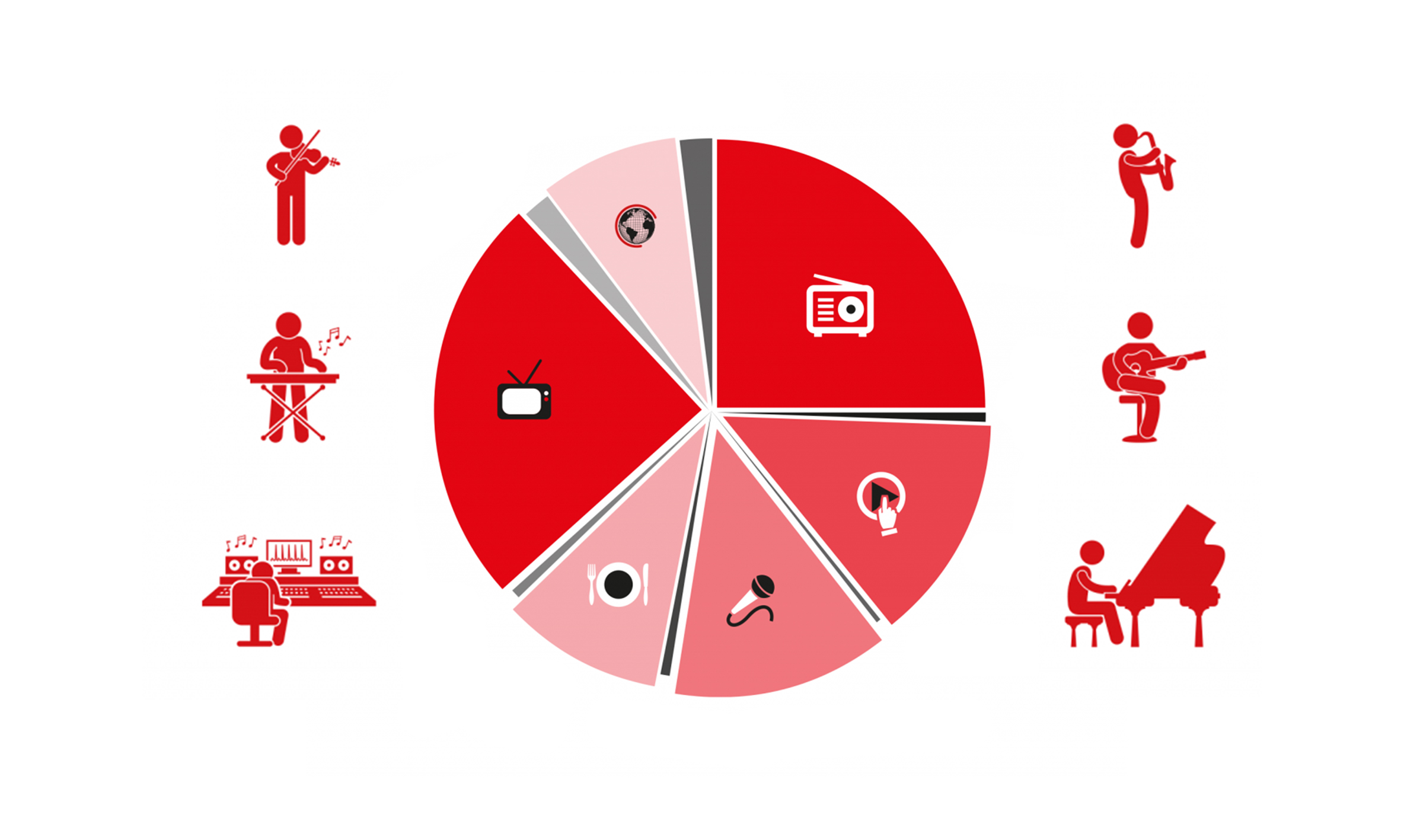 All time high results for TONO in 2019.
(Oslo, 25 May 2020) In 2019, TONO generated sales of NOK 771 million, up 9 per cent from 2018. The cost ratio was 10.5 per cent, the lowest in the company's history. These strong results are in stark contrast to the company's revenues in the spring of 2020, where, due to the COVID-19 crisis, losses for the period up to 31 August are currently estimated at NOK 107 million. "It is with very mixed emotions that we present record-breaking financial statements at a time when rights holders, music publishers and artists are experiencing the biggest crisis ever in our field," said Cato Strøm, CEO of TONO.
TONO's results for 2019 show gross revenues of NOK 771,029,047, an increase of 9.01 per cent from 2018. Profits for distribution to rights holders amounted to NOK 674,391,863 after losses, administration costs and a statutory deduction of 2 per cent for The Norwegian Composers' Fund. This represented an increase of 9.88 per cent from 2018. The cost ratio was 10.50 per cent, the lowest in the company's 91-year history.
See TONO's annual report for 2019 here (pdf)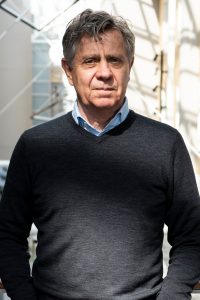 "TONO works for composers, songwriters and music publishers. The songs and works they create and own provide ticket revenues for concert organisers and cinemas, advertising revenues for radio and TV channels, and opportunities for hairdressers, shopping centres, cafés and nightspots to be more competitive. TONO is pleased to be able to manage such an attractive repertoire, and to be an important hub between music creators and music users in businesses and organisations," said TONO CEO Cato Strøm. "Last year was special for TONO in many ways. We negotiated a settlement of more than NOK 100 million after our Supreme Court win over RiksTV. A historic copyright directive was adopted in the European Parliament. We launched our own licensing hub with our sister companies in Denmark and Finland. We also developed a new strategy for TONO that includes launching major IT-related development projects to strengthen our offerings and services to both music creators and users," said Strøm.

TONO's concert revenues nearly doubled in five years, from NOK 56.6 million in 2014 to NOK 100.4 million in 2019. The RiksTV settlement of NOK 100 million was a major contribution to the extraordinarily high revenues from TV distribution, which came in at NOK 189 million. Foreign income amounted to NOK 65.4 million. In 2019, TONO distributed NOK 282,706,017 to sister societies in other countries around the world.

TONO's revenues in 2019 are in stark contrast to the reality in which the Norwegian cultural scene finds itself in the spring of 2020.

"TONO's currently projected loss of income from March to the end of August is NOK 107 million, with concerts and background music being hit hardest. However, we will not see the full effects until 2021, and this is expected to have a particularly negative impact on the autumn 2021 concert settlement. In connection with the revised national budget, TONO has proposed to the Norwegian Parliament ('Storting') that rights holders receive a fair share of the funds that are being allocated to the music scene," said Strøm. Figure: Overview of TONO's revenue in 2019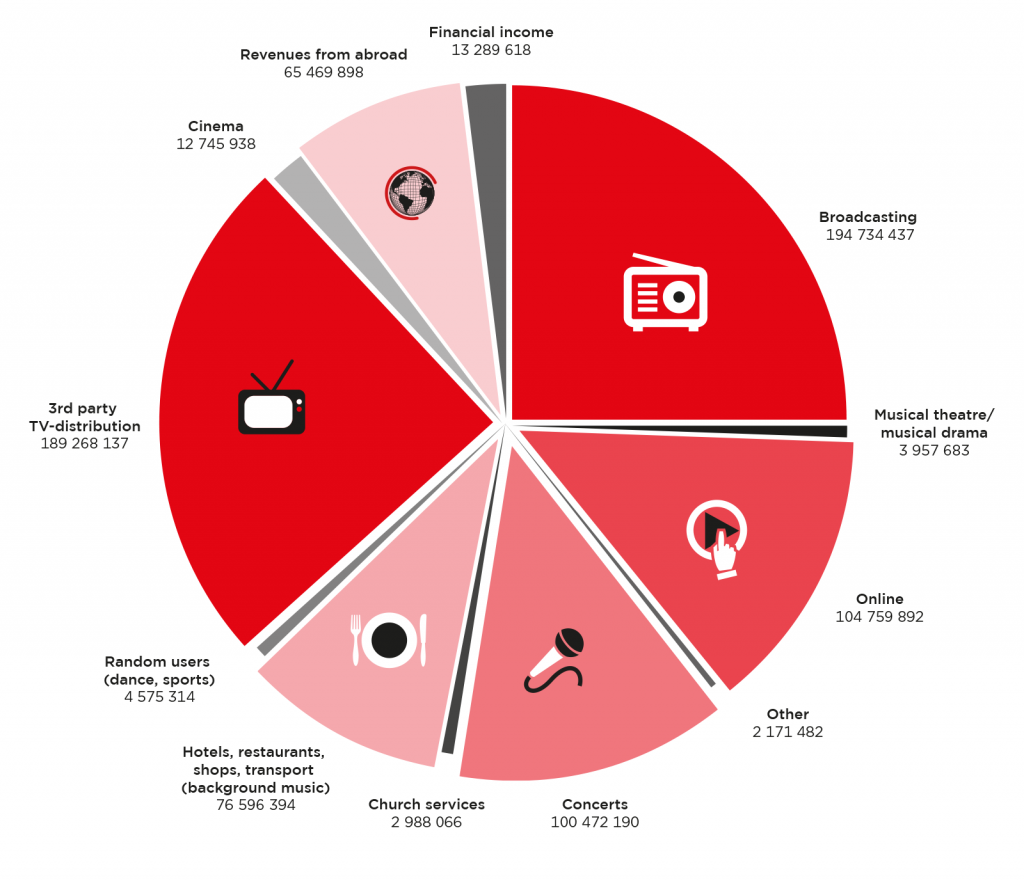 At the end of 2019, TONO had management contracts with 34,233 rights holders. There were 1,650 new rights holders in 2019 of which 12 were music publishers. The gender distribution of TONO's members is around 20 per cent female and around 80 per cent male. Music publishers comprise 1 per cent of TONO's membership.
See TONO's annual report for 2019 here (pdf)
About TONO:
TONO is a non-profit cooperative association, founded in 1928, owned and governed by its members: composers, songwriters, lyricists and music publishers. TONO manages performance rights for musical works in Norway and collects fees for their public performance. TONO currently represents 34,000 Norwegian composers, lyricists and music publishers. Through reciprocal representation agreements with similar societies in other countries, TONO manages the rights of approximately 3 million rights holders in the Norwegian territory. TONO is a non-profit association, and all revenues are passed on to members for the performance of their works.Thus, TONO facilitates the use of music in society, while also providing rights holders with the funding they need to create new music. For more information, visit www.tono.no/en.
For more information:
Cato Strøm, CEO of TONO, cato.strom@tono.no, mob. +47 922 16 319
Willy Martinsen, Director of Communications at TONO, willy.martinsen@tono.no, mob. +47 909 65 254