Would you like to use music in a public place?
When music is played in public, those who write and own the music (right holders) are entitled to give their consent to whomever is responsible for playing the music. This came about from the Act of May 12, 1961 relating to Copyright in Literary, Scientific, and Artistic Works as last amended by the Act of June 23, 1995. The only exception is if the rights holder has been deceased for 70 years or more.
TONO provides such consent on behalf of its owners: composers, lyricists and music publishers, and with mandate from the Ministry of Culture.
TONOs licenses does not only cover Norwegian music. Through our reciprocal contracts with rights societies all over the world, we also represent foreign copyright holders. Therefore, TONO is able to offer its customers the entire world repertoire of music.
Do we have to pay both Gramo and TONO?
TONO is owned by, and manages the rights of, composers, lyricists, and music publishers. Gramo represents the artists and record companies/producers. This means that those who only play live music need an agreement with TONO, whereas those who play recorded/produced music (CD, radio, etc.) need an agreement with both TONO and Gramo.
Where will the music be used?
What do our customers have to say about TONO?
– Since H&M has stores in 48 countries, cooperating well with artists' and songwriters' organizations in different countries such as TONO is crucial to giving our customers a positive experience with the music we have in our stores.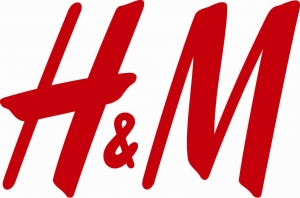 Kristin Fjeld, PR Manager
– Color Line is in a unique position because we use music in so many ways, and fall within one and another TONO tariff. I am happy that we have reached a contract solution that is nice and easy to deal with for everyone.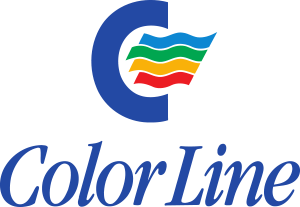 Roger Eilertsen, Entertainment manager