TONO is a cooperative which is owned and managed by its members (unit holders), who are composers, lyricists and music publishers. TONO is chaired by a board elected by the annual meeting. The annual meeting is TONO's highest body. TONO's unit holders have the right to vote at the annual meeting, and are eligible for election to positions of trust.
To become a unit holder, the TONO member must reach a certain TONO income per year. The board members are elected for different periods in an overlap scheme. The purpose is to create continuity in the board's work. TONO's board members are elected for 1 and 2 years, respectively. The employee representatives are elected by the employees in TONO's administration.

TONO's board consists of representatives from Norwegian Society of Composers, Norwegian Society of Composers and Lyricists (NOPA), Norwegian Music Publishers Association, independent representatives, and employee representatives.
Below is TONO's board for 2020/2021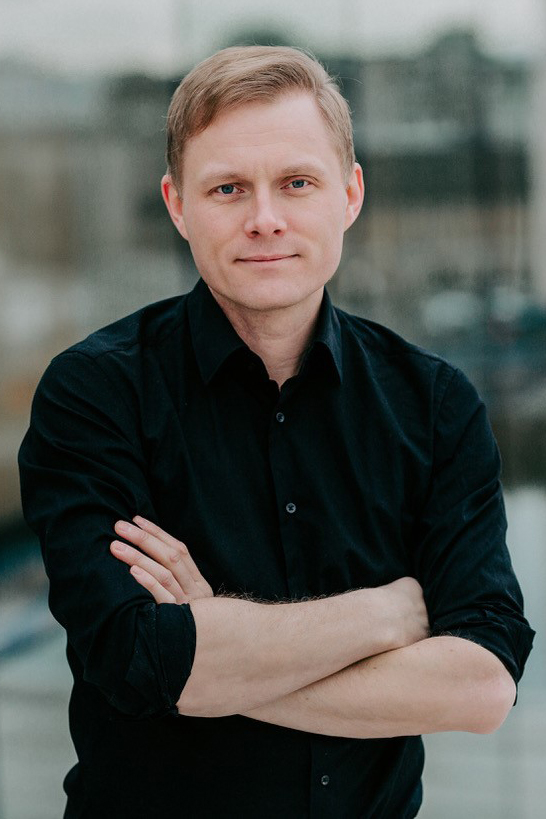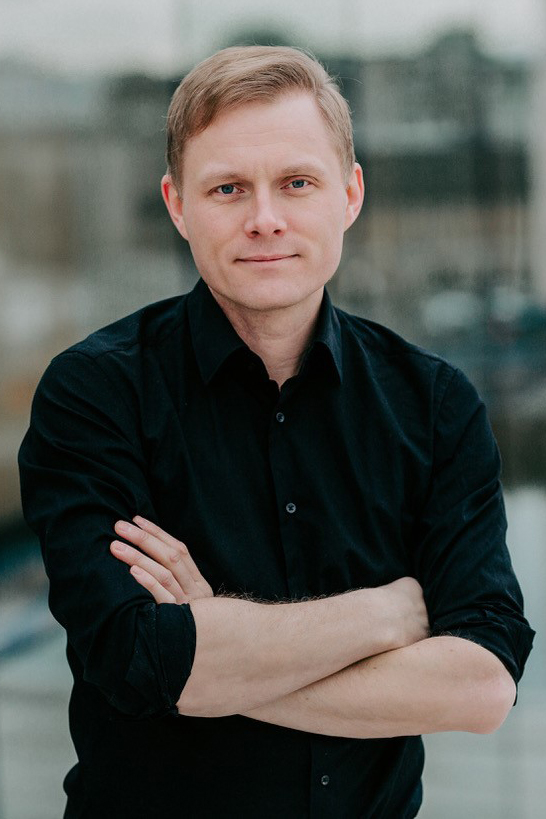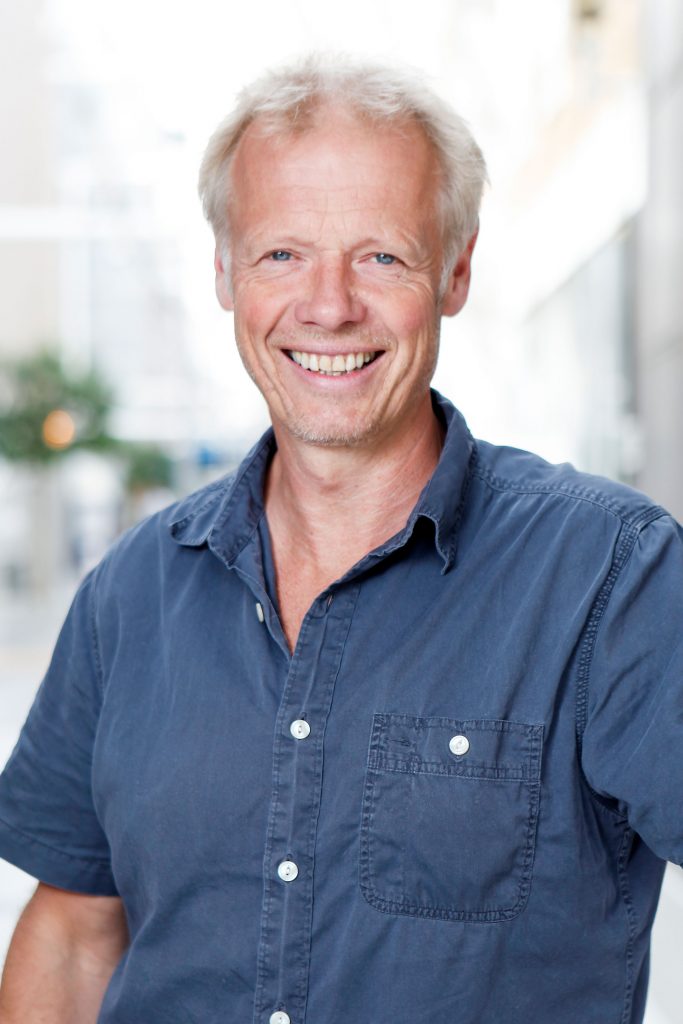 Kai Robøle
Vice Chair of the board, Norwegian Music Publishers Association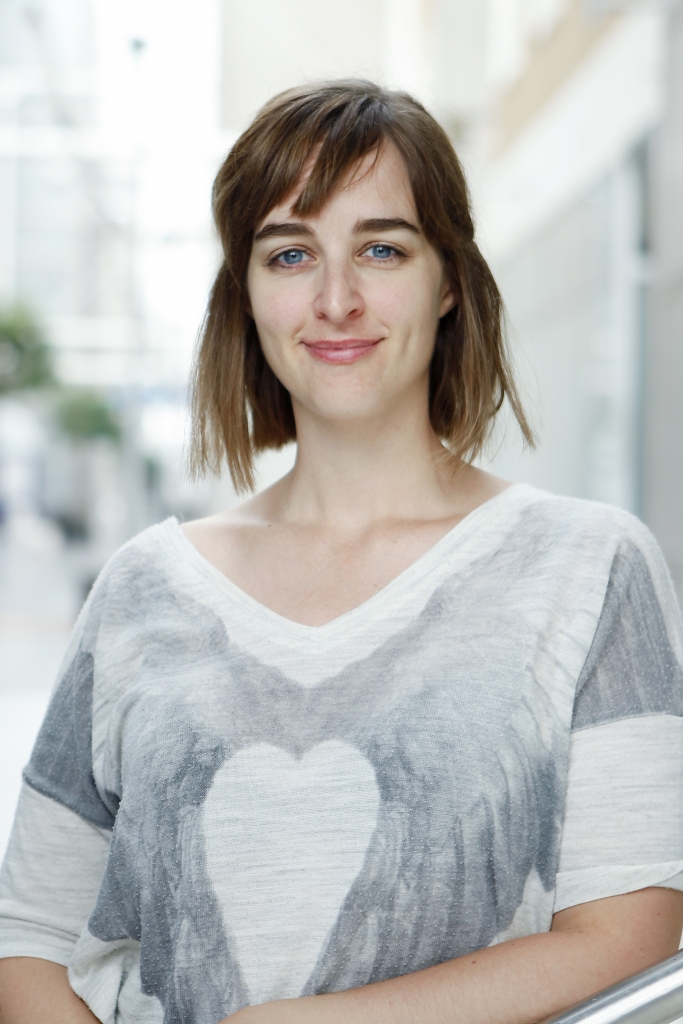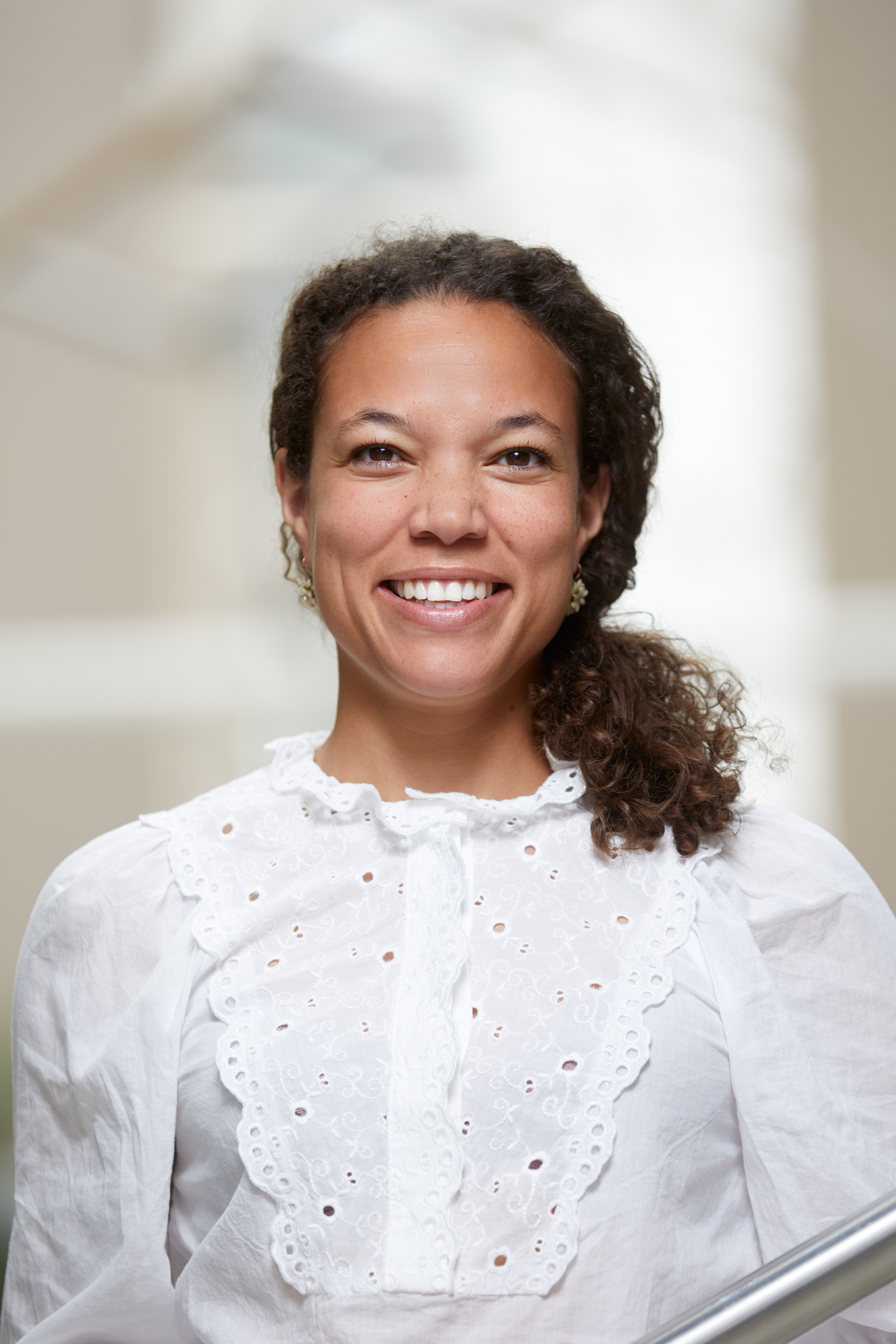 Ida Otterstad
Employee's representative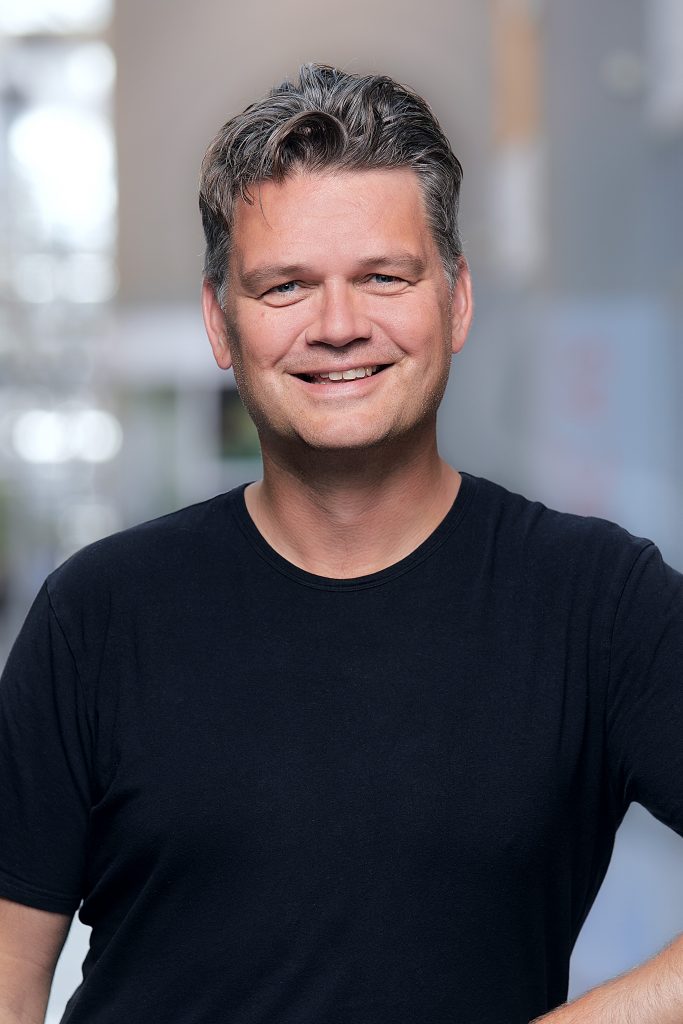 Ole Henrik Antonsen
Norwegian Society of Composers and Lyricists (NOPA)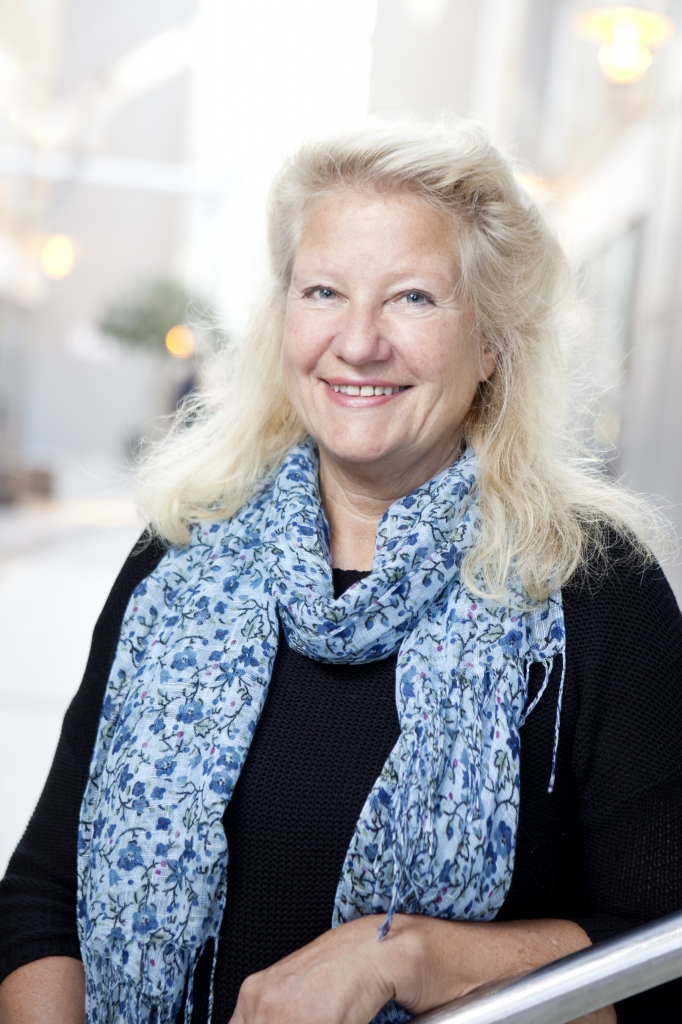 Unni Boretti
Norwegian Music Publishers Association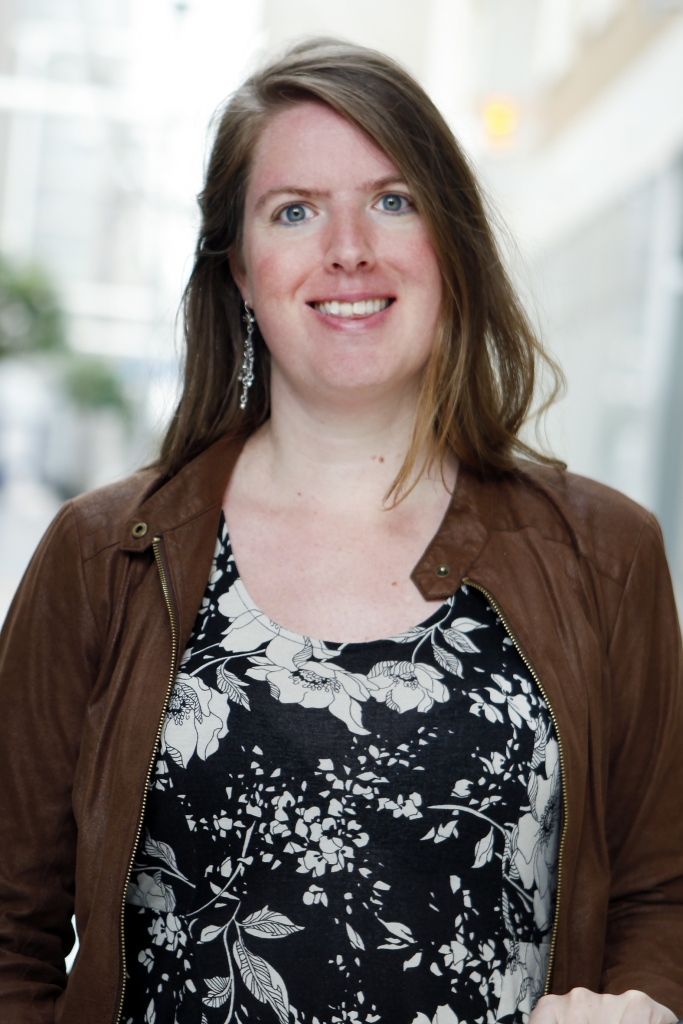 Stine Sørlie
Norwegian Society of Composers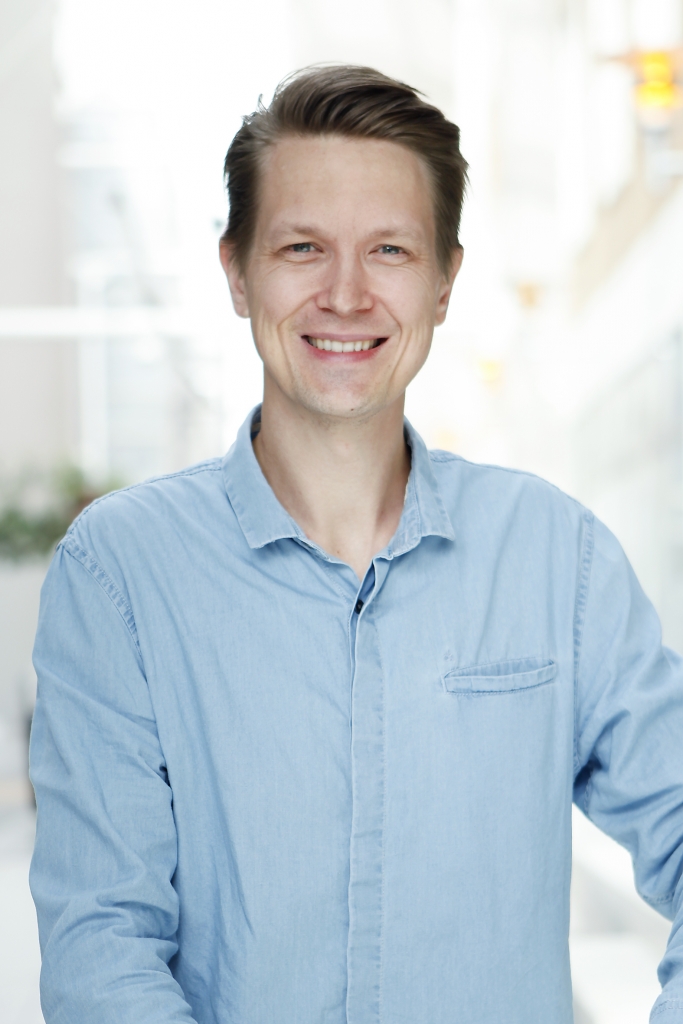 Håvard Offer-Ohlsen
Employee's representative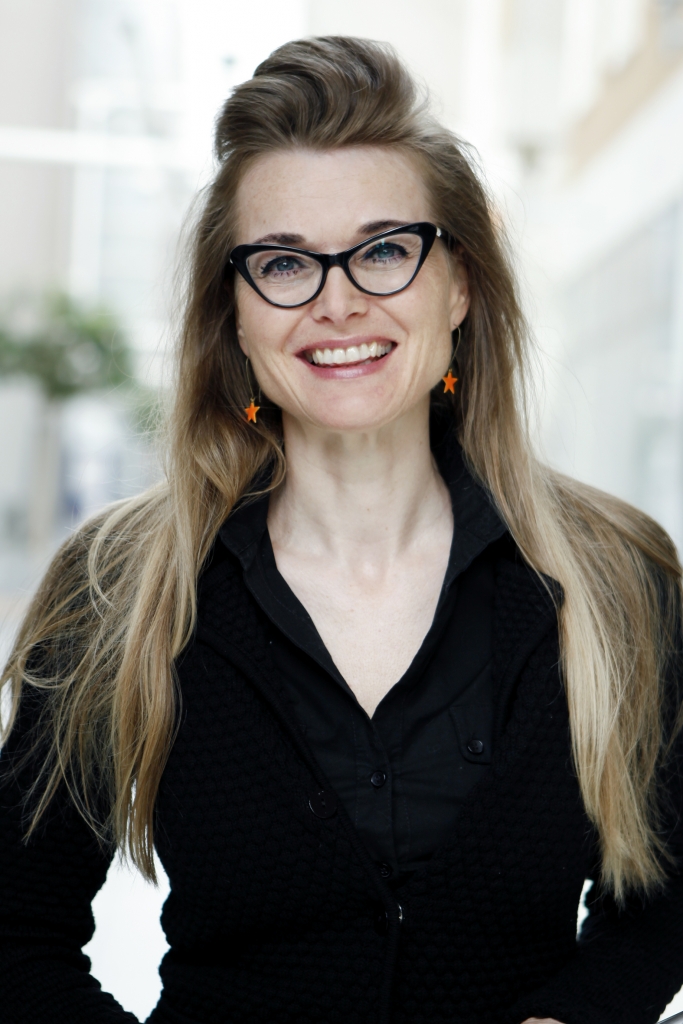 Tove Bøygard
Norwegian Society of Composers and Lyricists (NOPA)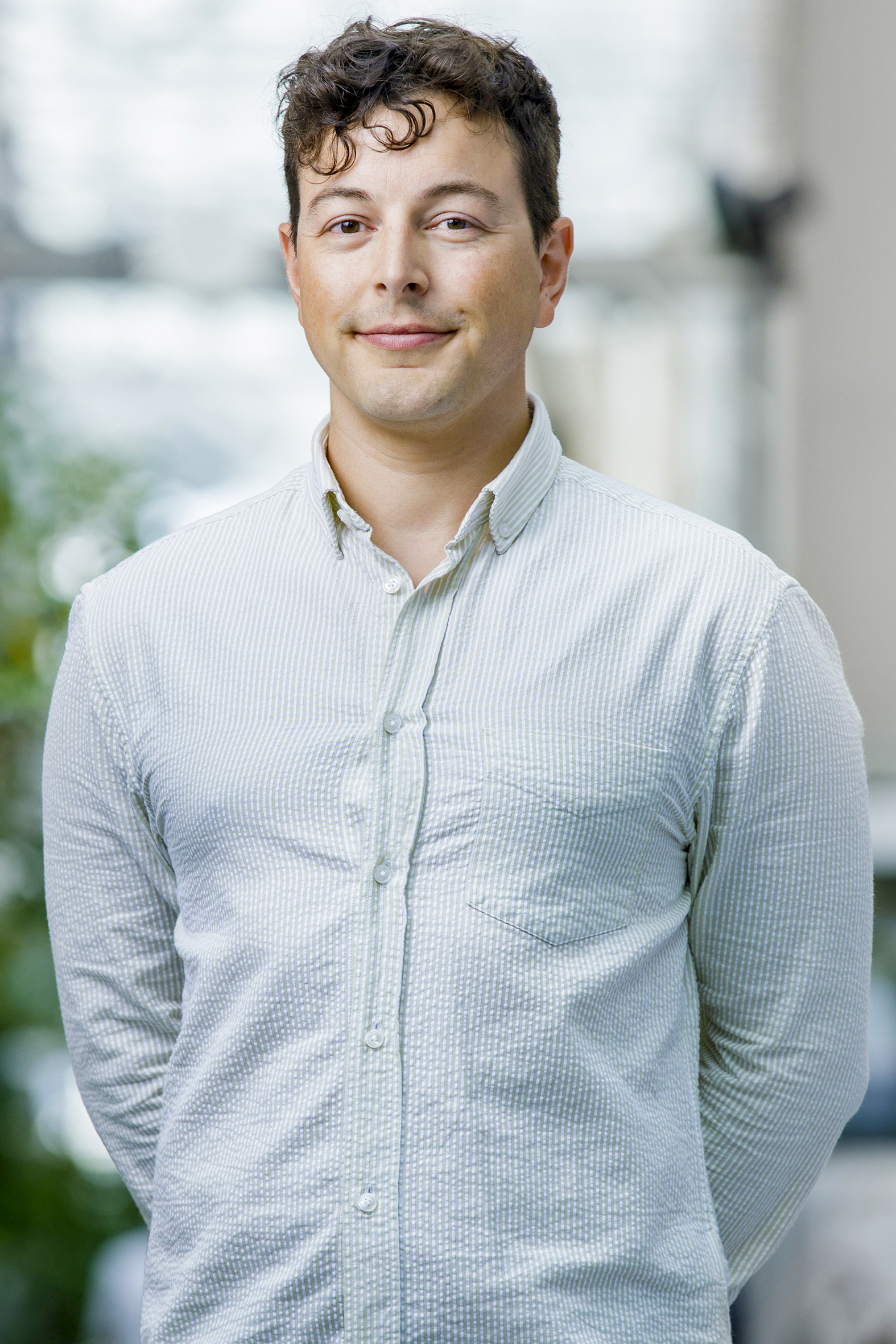 Henrik Petersheim
Employee's representative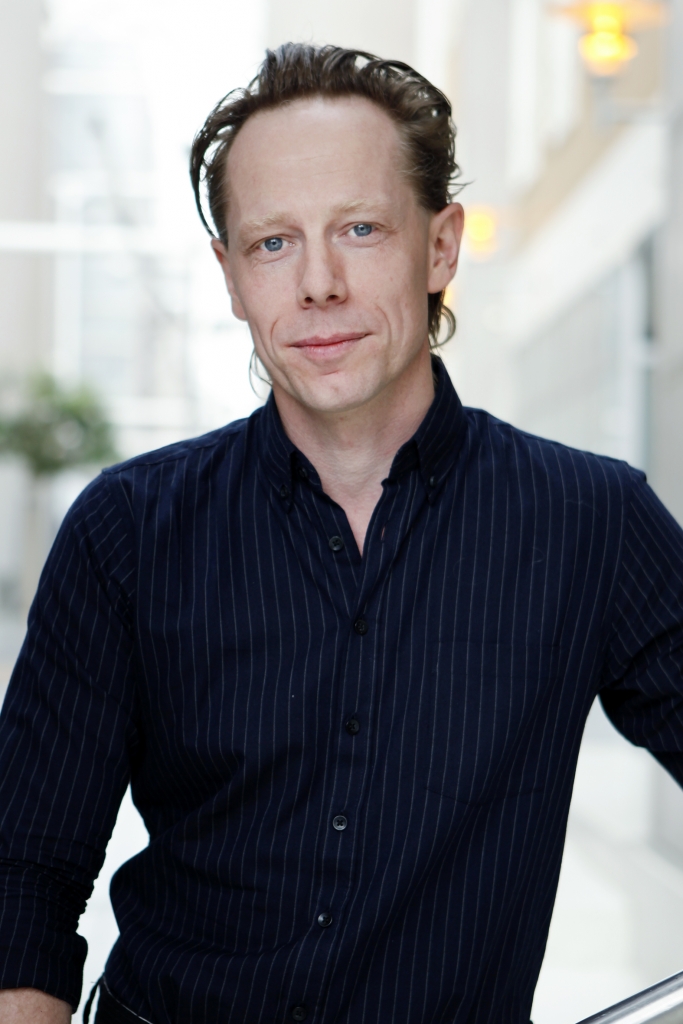 Substitutes
Norwegian Society of Composers and Lyricists (NOPA)
Jon-Willy Rydningen (1. substitute) og Kate Havnevik (2. substitute)
Norwegian Society of Composers
Knut Olaf Sunde (1. substitute) og Gunhild Seim (2. substitute)
Norwegian Music Publishers Association
Thomas Wettergreen (1. substitute) og Tonje Hovde (2. substitute)
Independent
Marie Amdam (substitute for Ine Kristine Hoem) og Halvard Rundheim (substitute for Stian Westerhus)
Employee's representative
Audhild Sørsæther (1. substitute), Stian Aarstad (2. substitute), Herman Foss (3. substitute), Jonas risting (4. substitute) and Hege Teig Veiglum (5. substitute)