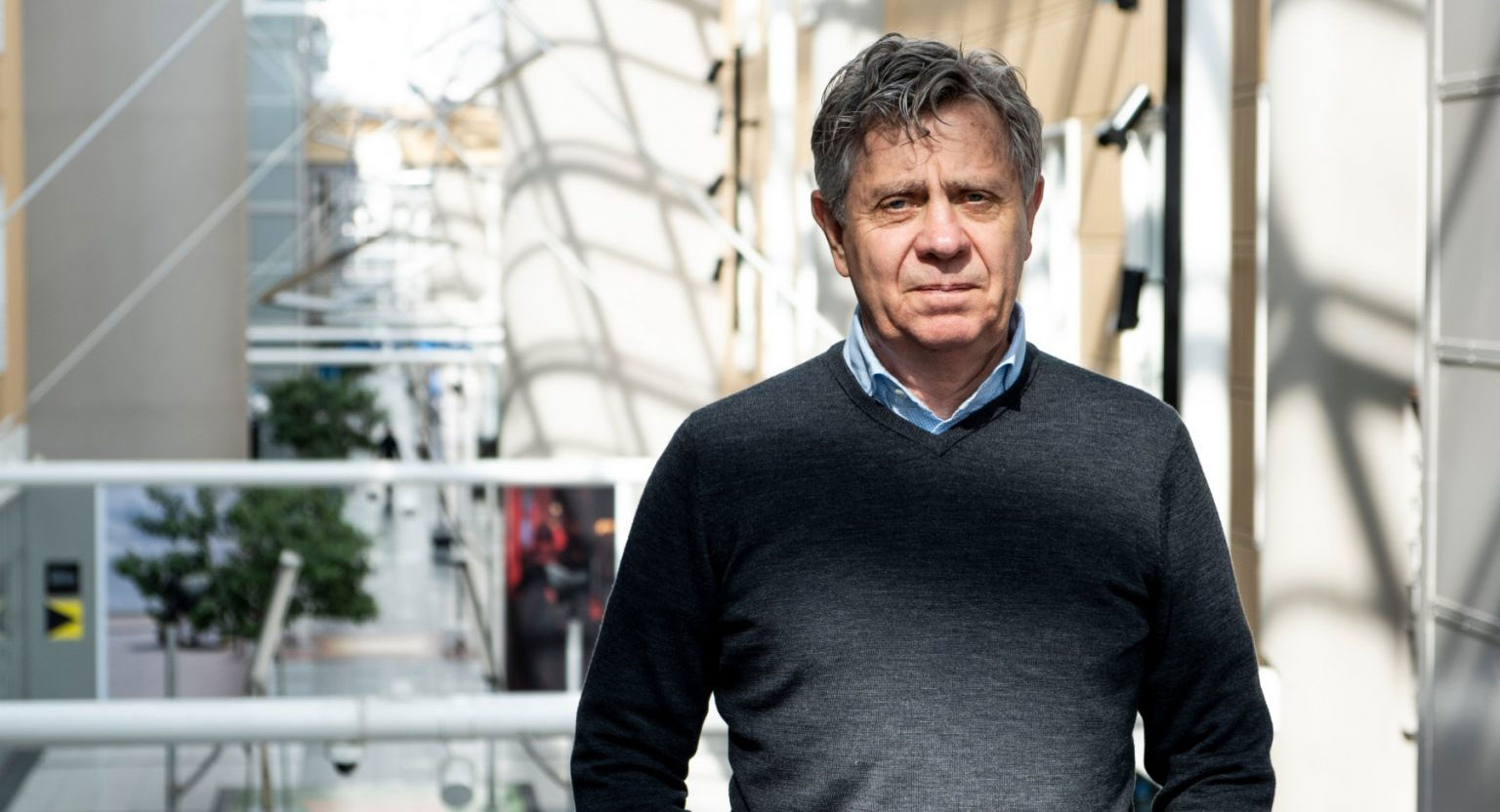 Cato Strøm will be retiring on 1 July 2022 after 33 years as CEO of TONO.
Cato Strøm began his career at TONO in January 1983 as a legal advisor. In 1986, he was given the position of assistant director and legal counsel, and in 1989, he took over as CEO.
"When the broadcasting monopoly was discontinued in 1981, it was clear there would be a media revolution in Norway. This was the reason I took the position at TONO, following the advice of management at the Governments Ministry where I was employed at that time. These have been 40 intense, exciting, transformative and enjoyable years of service," says Cato Strøm, who will turn 70 in June.

Strøm will be retiring on 1 July 2022. He will serve in an advisory role in a transition period.
Stronger than ever
During Strøm's years at TONO, there have been several media revolutions. In Strøm's first year as CEO, TONO had a turnover of NOK 68.1 million (EUR 6.9 million). In 2020, this figure rose to NOK 712.4 million (EUR 72.3 mill). The figures for 2021 will be made public in a few weeks.

"It has been a privilege and a joy to work with amazing colleagues and watch TONO develop to become one of the most profitable and cost-effective collective management organisations in the world. A coveted repertoire, good legislation and excellent strategic and organisational decisions have made us the company we are today. We have also managed better through two years of the pandemic than most other collective management organisations in the world, not least thanks to our patient creators, solid legal basis and a fantastic community spirit," he says.
Efforts to find a new CEO are underway
TONO's Board of Directors is working to find Strøm's successor.

"Few, if any in Norway have contributed as much to the Norwegian music community – to national and international composers, songwriters, lyricists and music publishers alike – as Cato Strøm in his 33 years as CEO of TONO. Developments over the last 30 years have been enormous and characterised by major changes in technology, music use and forms of licencing. Strøm has led TONO through all of these changes, and not least through two challenging years of the pandemic. The music community is now recovering from the pandemic while the pace of changes in the various markets is increasing. The Board is initiating a broad search for the right candidate to lead TONO through the coming years," says Jørgen Karlstrøm, Chair of the TONO Board of Directors.

TONO will use a recruitment agency to find the company's new CEO. More information about this process will soon be posted on tono.no. Questions can be directed to Chairman of the board Jørgen Karlstrøm.
About TONO:
TONO was established in 1928 and is a non-profit performing rights organisation, owned and governed by creators (composers, lyricists, songwriters), and by music publishers, on whose behalf TONO manages financial copyrights to their music. TONO licenses the public performance of copyrighted music on radio, TV, internet, concerts, and the cinema, etc. for a fee. Each year, it transfers its financial profit from music that has been played in public to the music rights holders. TONO has more than 37,000 members in Norway, but it also represents millions of creators and music publishers around the world. TONO provides music creators with a financial foundation for creating new music, and it simplifies the licencing process of copyright-protected music for music users. TONO had a turnover of NOK 712.4 million in 2020.

For more information:
Jørgen Karlstrøm, Chairman of the board of directors, jorgen@komponist.no, mob. +47 957 25 736
Willy Martinsen, Communication Director at TONO, willy.martinsen@tono.no, mob. +47 909 65 254
Cato Strøm, CEO of TONO, cato.strom@tono.no, mob. +47 922 16 319