[fullwidth menu_anchor="" backgroundcolor="#ffffff" paddingTop="20px" paddingBottom="20px"]
TONO is the Norwegian collection society/performing rights organization, founded in 1928, and is owned and governed by its members: composers, songwriters, lyricists and music publishers.
TONO manages performance rights for musical works in Norway and collects fees for their public performance. TONO currently represents close to 30,000 composers, lyricists and music publishers. Through reciprocal representation agreements with similar societies  in other countries, TONO in practice manages the worldwide repertoire in the Norwegian territory. TONO is a non-profit society, all revenues  are passed on to members  for the performance of their works.
[/fullwidth]
[fullwidth backgroundcolor="#ebebeb" backgroundimage="" backgroundrepeat="no-repeat" backgroundposition="left top" backgroundattachment="scroll" bordersize="0px" bordercolor="" paddingTop="20px" paddingBottom="0px"]
[one_third last="no"]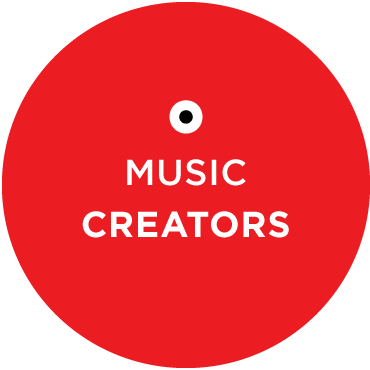 [/one_third]
[one_third last="no"]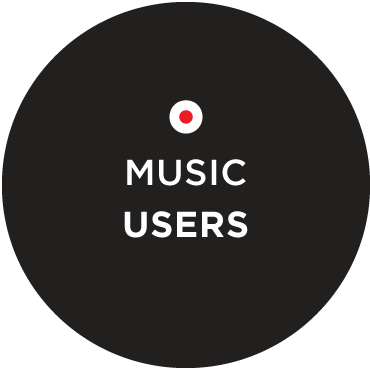 [/one_third]
[one_third last="yes"]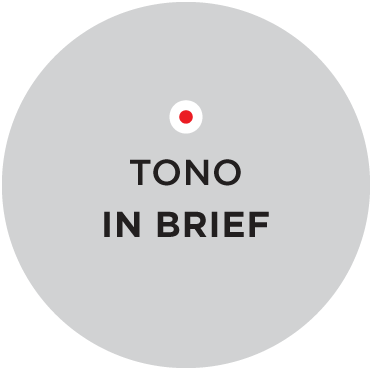 [/one_third]
[/fullwidth]
---
[fullwidth menu_anchor="" backgroundcolor="#ffffff" paddingTop="20px" paddingBottom="20px"]
[one_third last="no"]


[do_widget id=tweets-widget-4]

[/one_third]
[one_third last="no"]

[/one_third]
[one_third last="yes"]

[/one_third]
[/fullwidth]